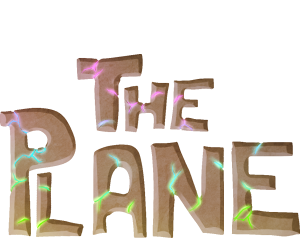 The Plane
As a young monk apprentice, Nanu has a connection to the spirit realm and the ability to communicate with people's spirits: the manifestations of their happiness or deepest, darkest regrets and worries. Given this special skill, he tries his best to help the townspeople of Usha with their every day hiccups.
When one day a true picture of misery catches his attention, he decides to investigate further.
Use your mouse to play the game:
Left click for interacting with objects, right click for looking at them. You can also combine inventory items by dragging them onto each other.
Made by Erik Lopez Gerner | Konstantin Kallus | Roxana Rahmlow